Driving Global Transformation
Creating Positive Change through Sustainable Practices, Empowerment, and International Trade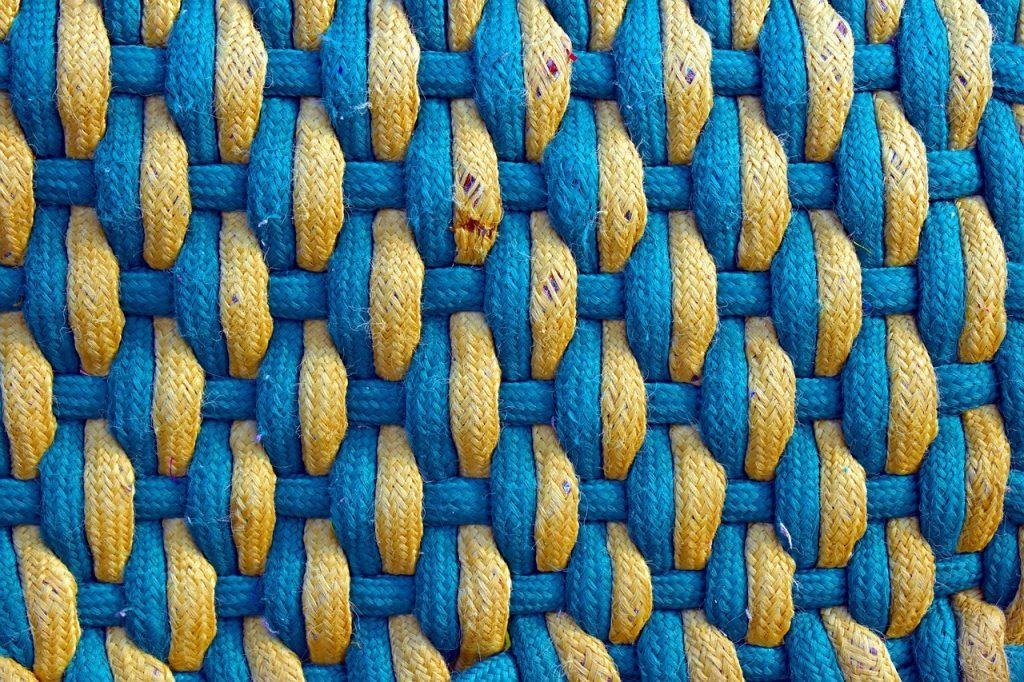 Market-Driven Innovations
Anticipating Trends,Delivering Relevant Solutions
Ready to get started?
It's fast, free and very easy!
Market Share by Competitor
A pie chart illustrating the percentage of market share held by each key competitor in our industry.
Customer Satisfaction Ratings
Chart depicting customer satisfaction ratings, reflecting our commitment to delivering exceptional experiences.
Distribution Channel Preference
Customer preference for various distribution channels, such as online, brick & mortar, or third-party retailers.
Export Market
Displaying the percentage distribution of our exports across various destination countries, showcasing our global reach and market diversification.